Dr. Firas, DDS is a General Dentist at Popp Dentistry in Aylmer.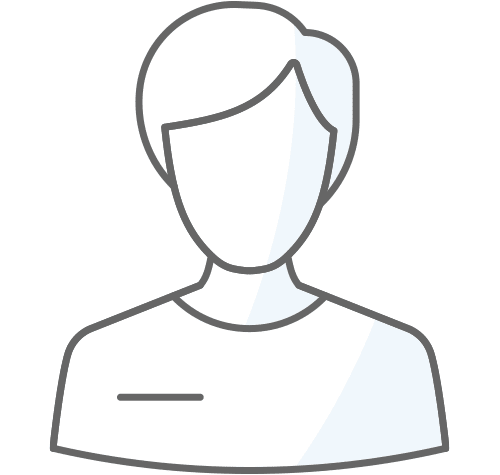 Dr. Firas Husrieh graduated from the University of Damascus in 1995. During his Oral Surgery specialty training at Erlangen University Germany in 2002, he was appointed as a demonstrator in the department of Oral Surgery.
After practicing high-end dentistry and oral surgery in multiple centers for over 12 years, Dr. Husrieh has successfully passed the required exams for the equivalency process in Canada with high marks. To maintain the highest quality of patient care, Dr. Husrieh regularly attends numerous continuing education courses each year. This enables his practice to grow in parallel with the evolving field of dentistry.

Dr. Firas's extensive training and experience in surgical extractions and the expanding field of root canal treatment allowed him to use both science and art to create beautiful smiles for each of his patients. To him, patient comfort is of utmost importance; as such, his extensive experience allows him to treat his patients while they are asleep. His practice is focused on the removal of impacted wisdom teeth, surgical extractions and root canal treatment. He is also an active member of many organizations including the Canadian Dental Association, the Ontario Dental Association, the London & District Dental Society, and the Academy of General Dentists.
He is fluent in English and Arabic. Dr. Firas's hobbies include photography, hiking, and soccer. Dr. Husrieh enjoys spending free time with his wife and their three kids.
New Patients Always Welcome
Looking for a dentist in Aylmer? We're happily accepting new patients at our dental clinic! Contact us to get started today.
Request Appointment
Location
Popp Dentistry
147 Talbot St E,
Aylmer,
ON
N5H 1H3
CA
Phone
(519) 773-2231
Hours
Monday: 08:00 am - 05:00 pm
Tuesday: 08:00 am - 05:00 pm
Wednesday: 08:00 am - 05:00 pm
Thursday: 08:00 am - 05:00 pm
Friday: 08:00 am - 05:00 pm
Saturday: Closed
Sunday: Closed